Latest posts
With more weekly flights to the South Pacific than any other port in Australia and within five hours of flying time, Brisbanites should add these five dreamy islands to their short stay options this summer.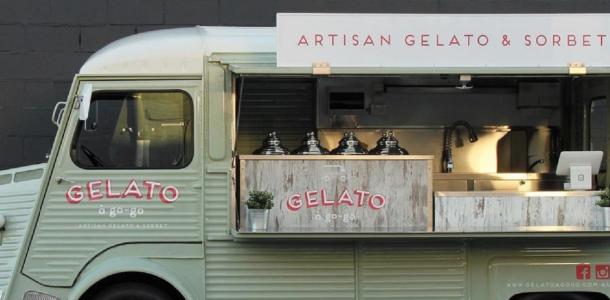 It's the new takeaway and these are 10 of the best food trucks roaming Brisbane.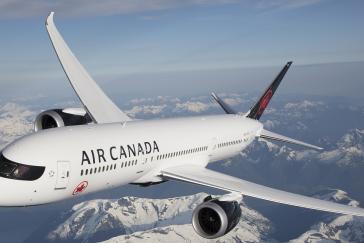 Find out what it's like to fly with Air Canada's Signature Class on the Boeing 787-800 Dreamliner.