#020A25 1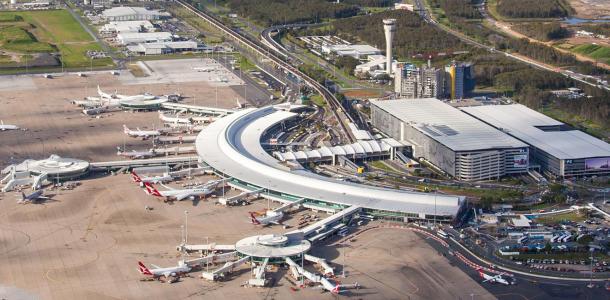 To and from the airport
Find all the information you need to help you plan your trip to and from the airport.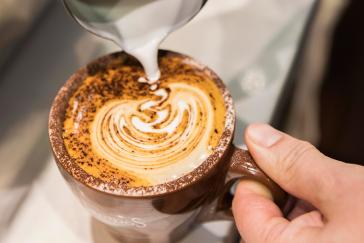 Shop, dine and explore
Make the most of your time at Brisbane Airport. Discover shopping, places to eat and places to explore.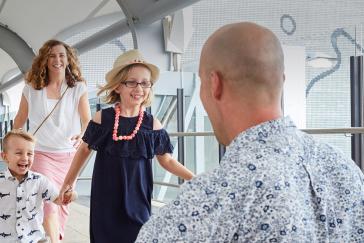 Passenger information
All the information you need to ensure you're fully prepared for a smooth flight.
FREE WIFI, CHARGING STATIONS & MORE

Browse through the services and facilities available at both terminals.