Latest posts
10 travel hacks that will help you keep your chill while travelling this Christmas and summer holidays.
With more weekly flights to the South Pacific than any other port in Australia and within five hours of flying time, Brisbanites should add these five dreamy islands to their short stay options this summer.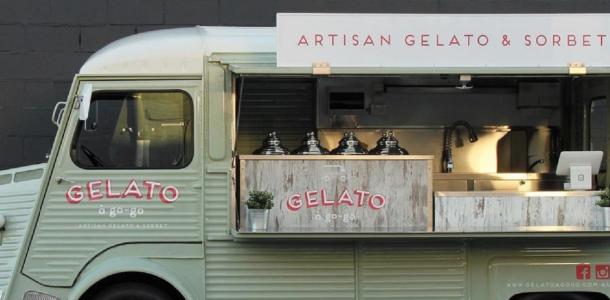 It's the new takeaway and these are 10 of the best food trucks roaming Brisbane.