Latest posts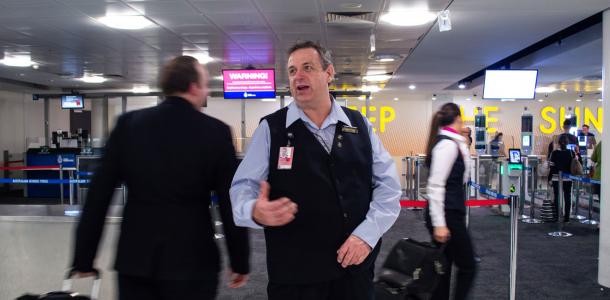 Dealing with everyone from frantic families' making a last-minute dash for flights to solo globetrotters with burgeoning backpacks, Chris Hooper from Brookwater is putting the human touch into high-tech security screening at BNE.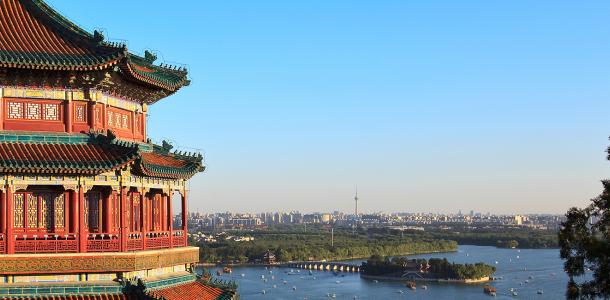 Discover the Beijing like an expert with this guide on history, culture, shopping and where to eat and sleep.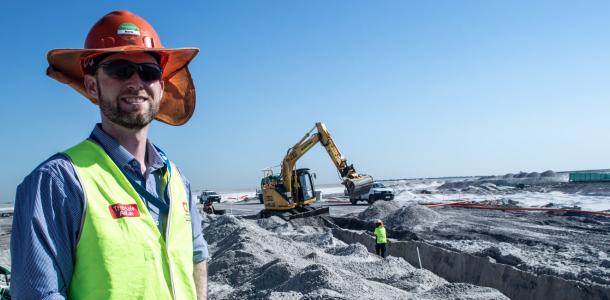 Not many can say they have made a runway-sized mark on Brisbane, but that is exactly what David Ferris and the team CV Services are about to do.