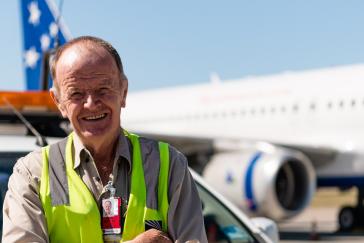 At 70 years young, John has seen 50 years of change in the aviation industry from BNE.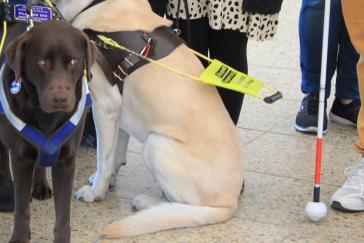 Vision Australia Travel Days at Brisbane Airport help their clients who are blind or have low vision navigate the airport. Read on and see the airport from a different perspective.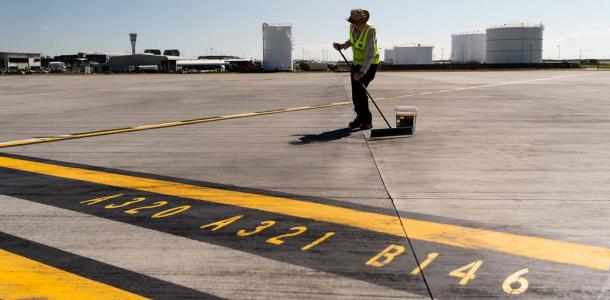 What's the deal with FOD? Actually, what is FOD? Read on to find out and why we have a big focus on it.