Brisbane is the capital as well as the business, cultural and educational centre of the state of Queensland, home to a wealthy and multicultural population of nearly 2.4 million.
Brisbane Airport (BNE) is: 
The gateway to several of Australia's most popular tourist destinations, including the Great Barrier Reef to the north and the Gold Coast to the south.
A trade and logistics industry hub that handles the vast majority (over 100,000 tonnes per year) of Queensland's air exports and imports.
Renowned and recognised for its excellent customer service and passenger experience.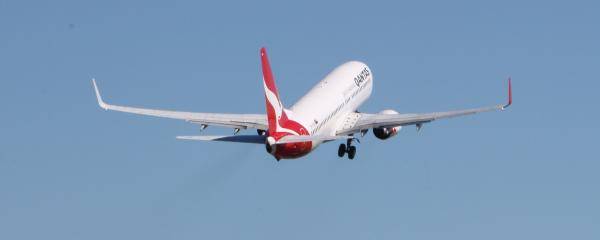 Sign up to receive regular BNE Aviation Industry news direct to your inbox.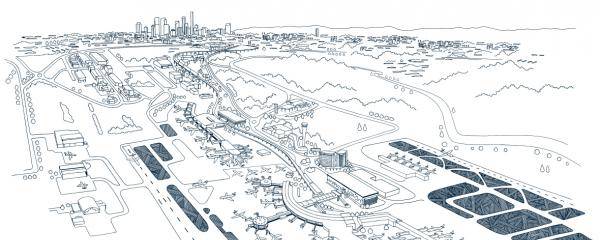 Quick facts and numbers outlining the opportunity in the Brisbane market.