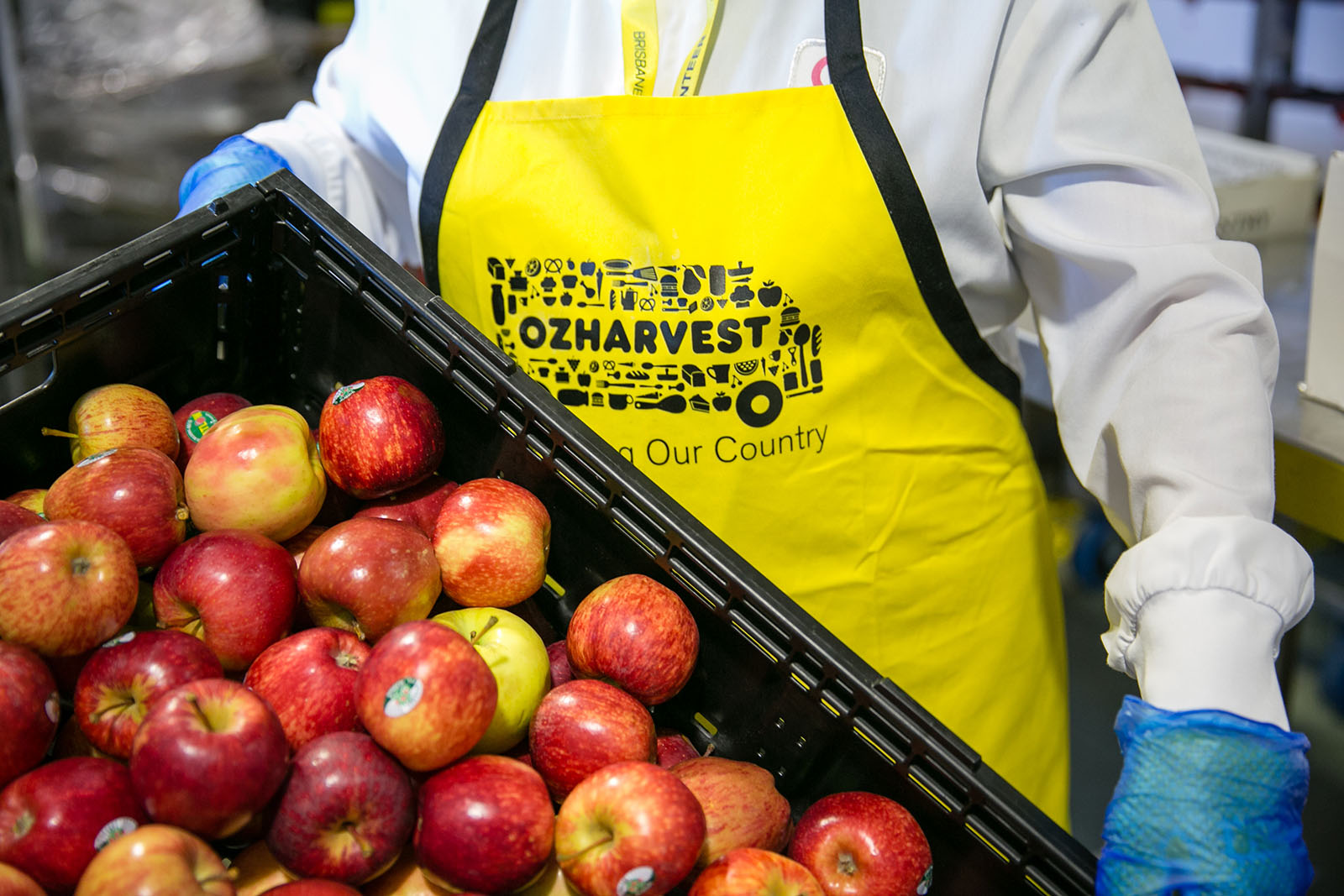 The staff at Brisbane Airport try their best to return lost goods to their rightful owners, but when certain goods aren't recovered, they are placed for auction to the general public.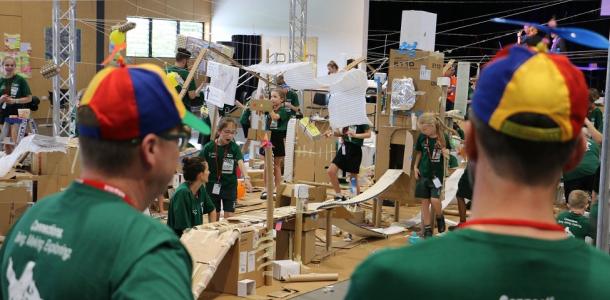 Engage. Ideate. Prototype. These are three stages involved in 'Design Thinking', a problem-solving approach specific to design that involves developing a deep understanding of the people for whom
When your job is to talk to everyone in your community about all things Brisbane Airport, no two days are the same.