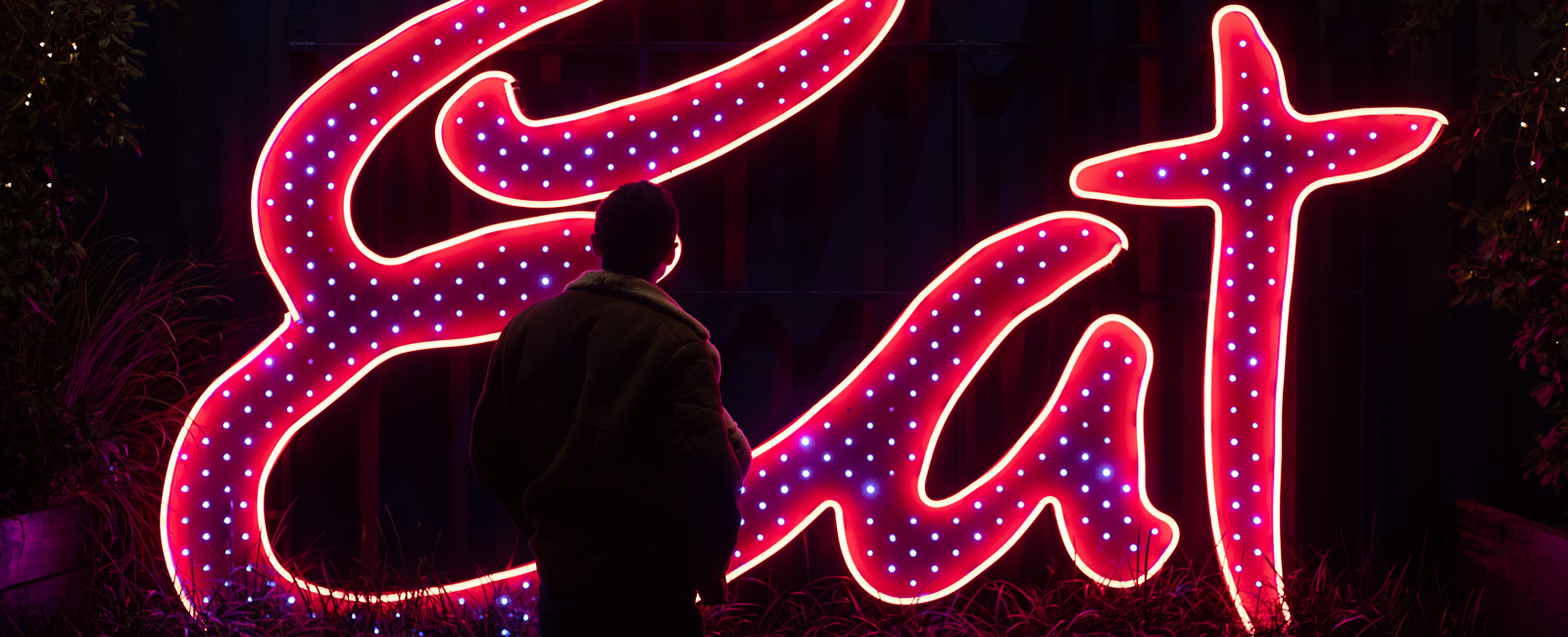 Sly packaging and sneaky hiding places are no match for Rhys Armstrong and his Australian Border Force protector dogs, York and Oggy, who sniff, search and snuffle their way through the airport on the hunt for restricted and prohibited goods.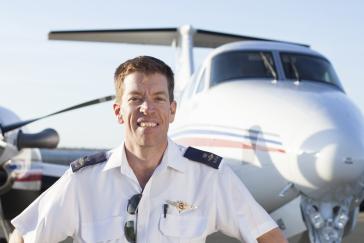 With a waiting room of 7.69 square kilometres, Steve's daily commute isn't for the travel weary.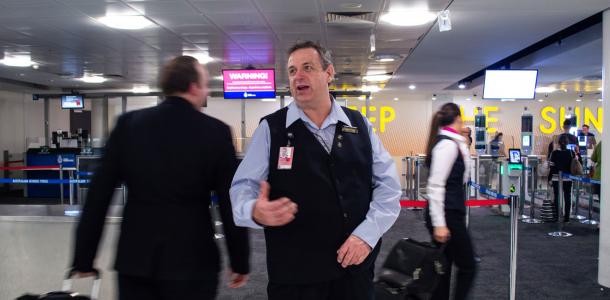 Dealing with everyone from frantic families' making a last-minute dash for flights to solo globetrotters with burgeoning backpacks, Chris Hooper from Brookwater is putting the human touch into high-tech security screening at BNE.