Latest posts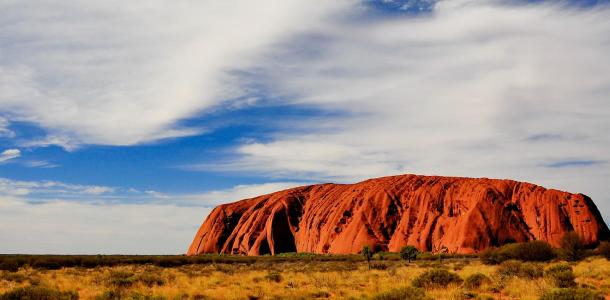 New direct flights between Brisbane and Ayers Rock Airport make it easier than ever to visit Australia's natural wonder.
When your job is to talk to everyone in your community about all things Brisbane Airport, no two days are the same.
From the whitest sand in the world to icebergs in Antarctica there's a cool place to spend the Christmas holidays.