Latest posts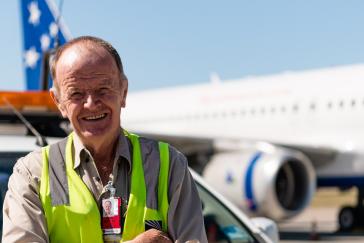 At 70 years young, John has seen 50 years of change in the aviation industry from BNE.
The staff at Brisbane Airport try their best to return lost goods to their rightful owners, but when certain goods aren't recovered, they are placed for auction to the general public.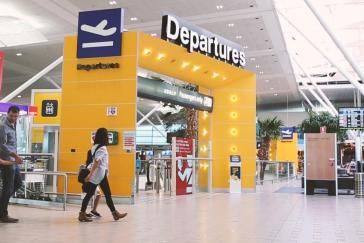 Read through some helpful tips from Together We Roam on how to best transit through the International Terminal with kids.